Browsing articles in "Uncategorized"
Another Hip-Hop post for you guys. In the wake of Cheif Keef, Kids These Days, & other Chicago artists catching meteoric rise, a string of great music has been coming out of the youth of Chicago. Now I present you guys Loudmoth of Supreme Regime, a group that has had tracks featured on Just Shake It and blogs all over before. Here is his solo endeavor "Swashbuckler" from the upcoming "Carnage" EP. Enjoy!
Download Here!
Follow Loud Mouth @loudasphuk
If you guys have wondered why I haven't posted in ages its because aliens kidnapped me for a bit in spring, and I've been working on an all new project that is 100% finished. The Community Service Ep/Mixtape with Savemoney's Preston San. Download and video links below, hope you guys dig it!
Click Image for DL or HERE
Community Service Promo
Zan W/ That Lean Pt.3 Video
Some hometown homies, The Omy's just put out their video for the single My House. One of the better live acts in Chicago, having worked with The Cool Kids & Asher Roth. As well as a performance behind The Cool Kids at the Perrys Dance Tent @ Lollapalooza 2011. Peep how we chill in Chicago!
R.I.P. Cameron "Dare"
SF based selector Just Loco of Goldsweat & Club 91 has uploaded this awesome mix called Moonsluts Vol.1. Cool space & sex vibes plus tight mixing makes this one of my favorite mixes of the summer. I was exposed to a number of artists that are featured in the mix & I think you guys will dig it too.
If you adore tropical sounds half as much as I do, your bound to fall in love with atleast one of Fellow's tunes. He describes himself as "King Kong On Coco & Rum", a fitting description but I'll let you judge for yourself.
Check him out at OriginalFellow.com
Lately I've been a little wrapped up in preparing for the summer, but that is no excuse for not sharing great music.
Here is my apology gift to you all, my edit of Boys 2 Men-The Rain only available on Just Shake It!

Grab the track here: Boys 2 Men-The Rain(Mojek Edit Just Shake It Exclusive)

Not long ago I was watching a video of Schlachthofbronx and fell in love with the final song.
After a bit of searching I found it was a remix of a popular Nigerian artist Onyenze.
It was released on a compilation on Akwaaba Music, and now you can make people sweat with it too.
Onyenze – Onwa Nna Na Nwa (Schlachthofbronx Remix) by schlachthofbronx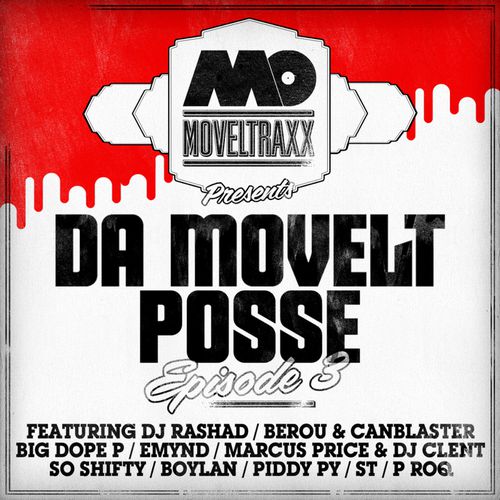 Paris Ghetto House staple Moveltraxx has been increasing their stock with a slew of high quality Club Inspired releases. In 2011 they are geared for takeover releasing the Kapongo Dance Ep. The Original Kapongo Dance was made by Berou & Canblaster and was released on the MovelT Posse Compilation. After good response they revamped the track with Kapongo Dance 2011 & grabbed remixes from Sinden, Congorock, Big Dope P, & Dj Dice. Make sure to check out this release & watch for new heat coming from Movel T.
GET THE TRACK!
Prince Zimboo – Santa Flaws (Douster & the chipmunks mix)
Podcast: Play in new window | Download

As promised – a mixed bag of various tunage!
We're on Facebook
MXTAPES BY JUSTSHAKEIT DJS
Soundcloud
Posts Calendar
feel like surfing?
Disclaimer
All music posted here is aimed to promote new artists, give you a chance to listen to their music, and ultimately provide you the opportunity to support them by buying it. If you the artist/supporting body have an issue with anything we've featured please e-mail us immediately. If you are an artist and want some promoting, send us your tracks and we'll check it/them out. If you just want to say hello - e-mail us.