Browsing articles in "Remix"
I really like "exposing" lesser known producers, that being said I bring you Tony Quattro. Dudes been putting out some solid edits and remixes, but his Baby Be Mine remix really caught my eyes. Super groovin' sample chops using the voice of the king himself. This is one of those joints my mom didn't ask me to turn down. Look out for this dude, last person I featured alone on JustShakeIt was Flubba and look how good hes doing!
Not sure which one he is…
Get the track below!
Baby Be Mine (Tony Quattro Remix (Ramses Edit)) by Tony Quattro
Champaign's own Tigorilla has just put out the Space Junga Ep. He included 4 original tracks and 12 remixes…for free. I've honestly never seen anything like this, he has remixes from a group of both established and rising producers from all over the country. His sound on this EP is unique & new the 4 tracks take elements we know and throw them in a blender with jungle vibes, tight production, & loads of bass. My favorite original is The Temple, and I honestly couldn't choose my favorite remix out of the bunch, so why don't you decide for yourself.


Tigorilla – Space Junga EP by Tigorilla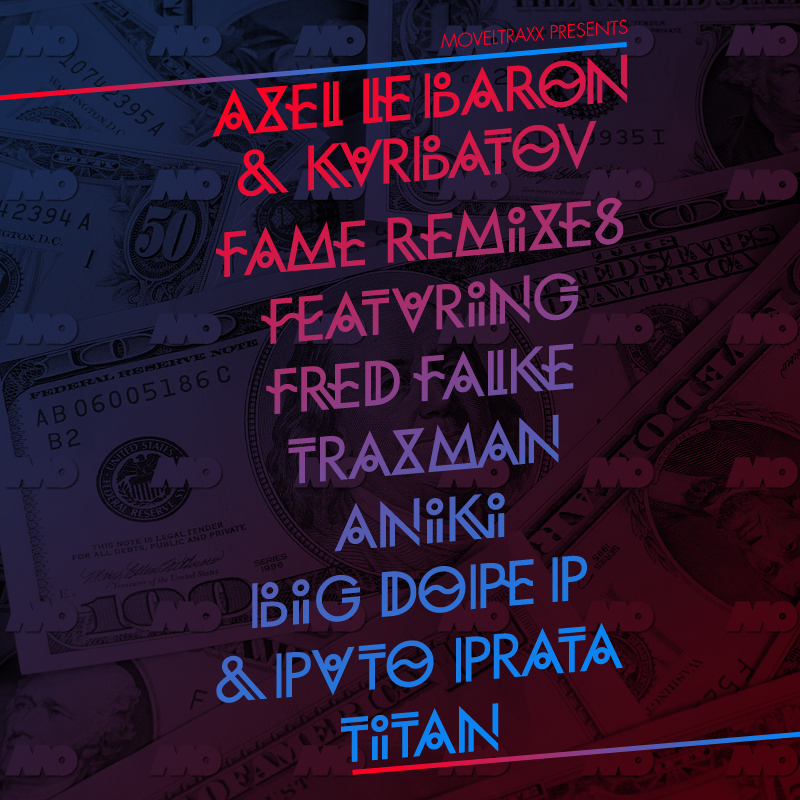 Huge remix EP coming from Moveltraxx, out tomorrow. The Big Dope P & Pato Prata remix is blowing my mind so I thought I'd share it.
Axel Le Baron & Kurbatov – Fame (Big Dope P & Puto Prata Remix) – Snippet [Moveltraxx, 2011] by Big Dope P
In what only can be described as an essential addition to your collection…
"18 tracks hand selected by our leader Diplo from his favorite overlooked remixes of past releases plus a variety of new music from our next crop of artists." – [Mad Decent]
here's a small sample!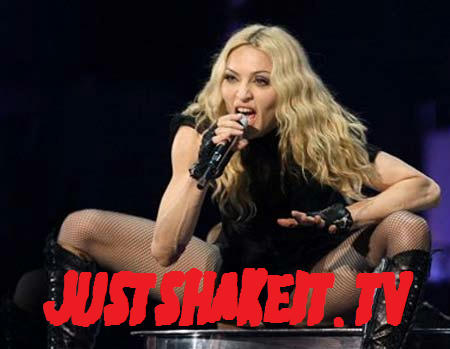 Whats been up Just Shake It? Long time since my last post, but I come with my Garage edit of Madonna…justforyou!
Starts off a bit strange, but it gets better i promise
.
Mojek-Madonna(JustShakeIt.Tv) by mojek
Riva Starr, Parov Stelar, Steve Angello, Wiley + more in this release!
Be sure to check out Parov Stelar – The Phantom (Riva Starr Remix)!
Following the release of their comeback album, Hot Sauce Committee Part 2, NYC hip-hop institution Beastie Boys are getting the remix treatment. Their Santigold-featuring track, "Don't Play No Game That I Can't Win," has just been perked up with a 'Major' remix, courtesy of Diplo and Switch's Major Lazer project.
Check out the Major Lazer remix of "Don't Play No Game That I Can't Win" below, courtesy of This is Fake DIY.
Enzo Siffredi a swing/house/tech master.
Check out his latest selection of tracks!
My picks of the bunch are G swing, Italo Gypsy & Acqua E sapone
Get the tracks
Bonus
Hailing from California in the U S of A 'Tonic' describes himself with a simple "I love progressive, Dutch and house. pretty much everything thats sexy = )"
This track brings all that into play! Just Check IT!
Just Milk and Sugar… Every morning ~
Now onto the track! Check out Milk & Sugar vs Vaya Con Dios – Hey (Nah Neh Nah), did someone say swing?
We're on Facebook
MXTAPES BY JUSTSHAKEIT DJS
Soundcloud
Posts Calendar
feel like surfing?
Disclaimer
All music posted here is aimed to promote new artists, give you a chance to listen to their music, and ultimately provide you the opportunity to support them by buying it. If you the artist/supporting body have an issue with anything we've featured please e-mail us immediately. If you are an artist and want some promoting, send us your tracks and we'll check it/them out. If you just want to say hello - e-mail us.