Browsing articles in "Minimix"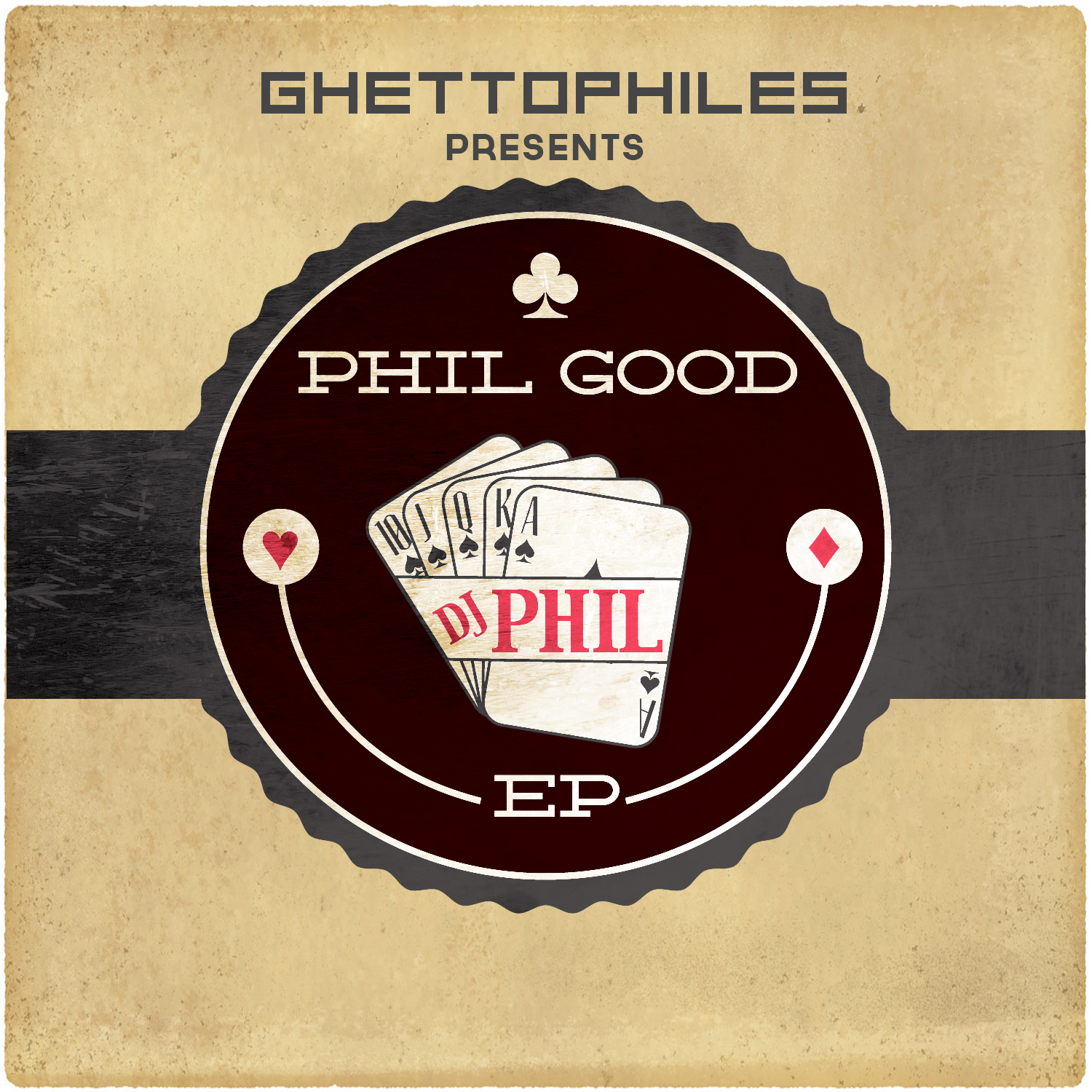 I'm sure by now most of the world is familiar with juke. The ghetto ass 2nd cousin of Chicago House. Pretty much if you mean anything to the juke movement in Chicago Ghettophiles or Chrissy Murderbot has signed you already. That being said here is Ghettophile's newest release by the man himself DJ Phil. Check the sounds and support the dudes!
Imagine a true robot soul.
A DJ's DJ.
A DJ that has every record you want.
A priest of the church that is electronic dance music.
Dj Boogs is one of the breast!
During his formative years in the 90′s he discovered underground techno which eventually led him to residencies at Lounge and Revolver.
Every Saturday Boogs organised 8 hours of music at Lounge and then heads over to do recovery sets at Revolver for four hours.
Dj bOOg$ is currently one of the busiest djs in Melbourne!
This man's energy is legendary
Notorious for his lack of self promotion, he still manages to constantly be in Australia's top dj lists.
The legend has supported/played with/versed sooooooo many of the worlds top acts!
Including Claude VonStroke, Mowgli, Audiojack, Round Table Knights, Monkey Safari…just to name a few 
If your ever in Melbourne & your still yet to hear bOOg$ @ Revolver, GET DOWN THERE!
Check him out


Monkey Safari – The Remix!
First up, a remix of Holyboyz – Mambo Uno out Feb 2011 on DubNoir Records
Monkey Safari – The Minimix!
Then onto a crazy mini mix available for free download from their soundcloud page!
We're on Facebook
MXTAPES BY JUSTSHAKEIT DJS
Soundcloud
Posts Calendar
feel like surfing?
Disclaimer
All music posted here is aimed to promote new artists, give you a chance to listen to their music, and ultimately provide you the opportunity to support them by buying it. If you the artist/supporting body have an issue with anything we've featured please e-mail us immediately. If you are an artist and want some promoting, send us your tracks and we'll check it/them out. If you just want to say hello - e-mail us.