Browsing articles in "House"
This bloke doesn't need a introduction.
So here's the gist.
TOMMIE SUNSHINE, the man has made made over 200 remixes and countless quality originals.
His style is uptempo jackin house and he never skips a beat!
The friendly party starter crew LOVETHATMUSIC are bringing him down to our favorite Thursday night, Mynt Lounge!
Get down there!
Drink teapots full of booze, see pocahontas sway his hair and listen to Tommie tear Mynt a new one!
See ya there!
DOWNLOAD HIS SHIT BELOW 
Our new remix
We decided to make this whilst attempting to learn it on piano
Hope you like!
Check it out
New tune for ya'll
House tribute!  
Our lastest track to pop out, we think its a awesome summer vibe!
Let us know what you think 
Cheers
Ty
Ok so, we havn't been bloggn much.
Very sorry for the lack of sharing bla bla.
But here's what we been doin with our time
Please give feedback!
I come baring gifts, the title track from Noob's smasher ep. Enjoy!
Noob-Spell
Had to remove DL Link, sorry guys.
Yo Just Shake It. I've been a sub-par blogger (like always), but this time there is an awesome reason. Me and my mate House Of Royalty have been working on a joint EP. The ep covers Electro, French & Disco House and is slated for release with 12-3 records. As time comes I will be making video previews of all the tunes. Here is the 1st. Hope you guys dig, any Djs, Promoters, or bloggers looking for promos please contact me at mojek.mojek@gmail…Big up!
As a present to all of you I present my re-work of House Of Royalty's tune for free! Link Below.

http://www.mediafire.com/?abqbqv583bttmay

Jackmode's new label has been bringn out some pretty sweet Eps!
This one by Monkey Safari is defintley one of them!
Balkonia is a anthem!
Check it out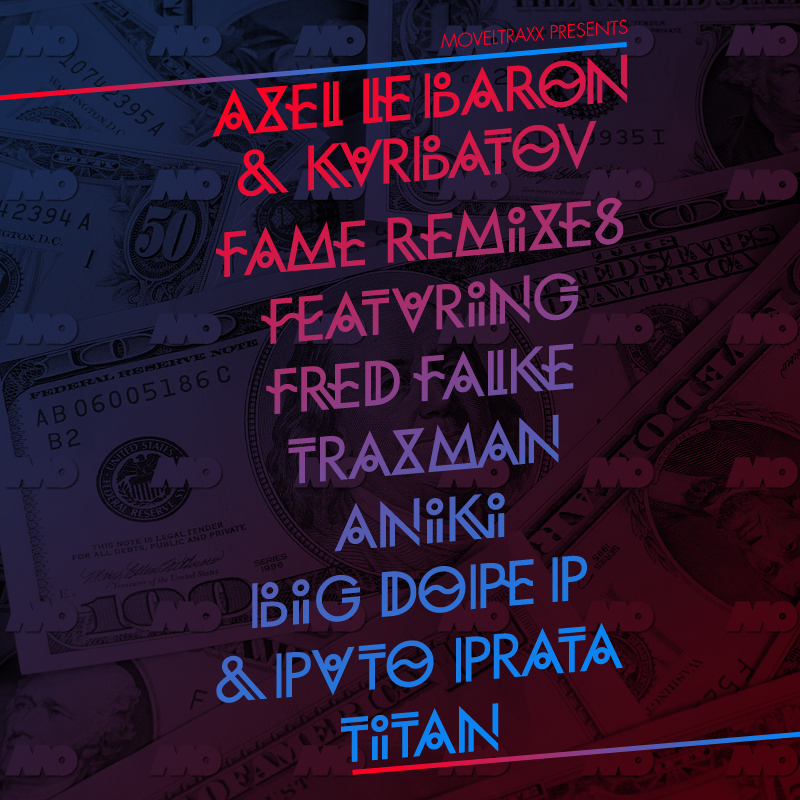 Huge remix EP coming from Moveltraxx, out tomorrow. The Big Dope P & Pato Prata remix is blowing my mind so I thought I'd share it.
Axel Le Baron & Kurbatov – Fame (Big Dope P & Puto Prata Remix) – Snippet [Moveltraxx, 2011] by Big Dope P
We're on Facebook
MXTAPES BY JUSTSHAKEIT DJS
Soundcloud
Posts Calendar
feel like surfing?
Disclaimer
All music posted here is aimed to promote new artists, give you a chance to listen to their music, and ultimately provide you the opportunity to support them by buying it. If you the artist/supporting body have an issue with anything we've featured please e-mail us immediately. If you are an artist and want some promoting, send us your tracks and we'll check it/them out. If you just want to say hello - e-mail us.