Browsing articles in "Funky"
This bloke doesn't need a introduction.
So here's the gist.
TOMMIE SUNSHINE, the man has made made over 200 remixes and countless quality originals.
His style is uptempo jackin house and he never skips a beat!
The friendly party starter crew LOVETHATMUSIC are bringing him down to our favorite Thursday night, Mynt Lounge!
Get down there!
Drink teapots full of booze, see pocahontas sway his hair and listen to Tommie tear Mynt a new one!
See ya there!
DOWNLOAD HIS SHIT BELOW 
Our new remix
We decided to make this whilst attempting to learn it on piano
Hope you like!
Check it out
House tribute!  
Gonna start a new post series. Top 5 free downloads on Soundcloud. I'm always amazed at the new Originals & Remixes I get sent on SC so I will share them here. To reduce clutter I will only post the download links. You guys will just have to trust me
Florence + The Machine – Shake It Out (Sticky Stockholm Remix)
5kinAndBone5 ft. Yg-Stomp (Cedaa Remix)
Some hometown homies, The Omy's just put out their video for the single My House. One of the better live acts in Chicago, having worked with The Cool Kids & Asher Roth. As well as a performance behind The Cool Kids at the Perrys Dance Tent @ Lollapalooza 2011. Peep how we chill in Chicago!
R.I.P. Cameron "Dare"
I come baring gifts, the title track from Noob's smasher ep. Enjoy!
Noob-Spell
Had to remove DL Link, sorry guys.
Yo Just Shake It. I've been a sub-par blogger (like always), but this time there is an awesome reason. Me and my mate House Of Royalty have been working on a joint EP. The ep covers Electro, French & Disco House and is slated for release with 12-3 records. As time comes I will be making video previews of all the tunes. Here is the 1st. Hope you guys dig, any Djs, Promoters, or bloggers looking for promos please contact me at mojek.mojek@gmail…Big up!
As a present to all of you I present my re-work of House Of Royalty's tune for free! Link Below.

http://www.mediafire.com/?abqbqv583bttmay

I really like "exposing" lesser known producers, that being said I bring you Tony Quattro. Dudes been putting out some solid edits and remixes, but his Baby Be Mine remix really caught my eyes. Super groovin' sample chops using the voice of the king himself. This is one of those joints my mom didn't ask me to turn down. Look out for this dude, last person I featured alone on JustShakeIt was Flubba and look how good hes doing!
Not sure which one he is…
Get the track below!
Baby Be Mine (Tony Quattro Remix (Ramses Edit)) by Tony Quattro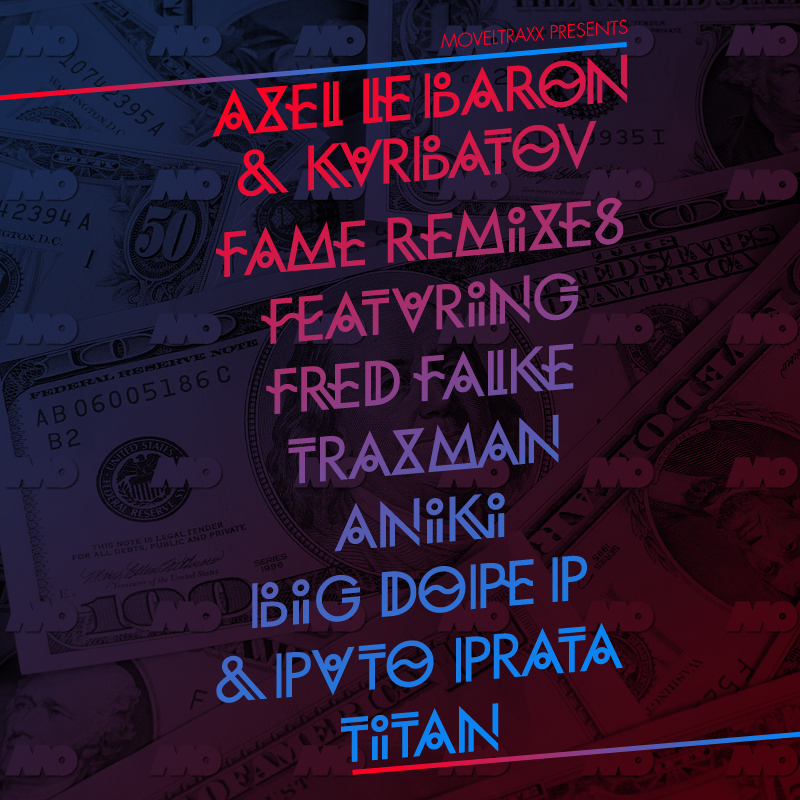 Huge remix EP coming from Moveltraxx, out tomorrow. The Big Dope P & Pato Prata remix is blowing my mind so I thought I'd share it.
Axel Le Baron & Kurbatov – Fame (Big Dope P & Puto Prata Remix) – Snippet [Moveltraxx, 2011] by Big Dope P
This is a bomb.
Its funky, it's cool.
Check it out
Get the track
Bonus
Ramjam – Black Betty – (Shanti Roots Remix)
We're on Facebook
MXTAPES BY JUSTSHAKEIT DJS
Soundcloud
Posts Calendar
feel like surfing?
Disclaimer
All music posted here is aimed to promote new artists, give you a chance to listen to their music, and ultimately provide you the opportunity to support them by buying it. If you the artist/supporting body have an issue with anything we've featured please e-mail us immediately. If you are an artist and want some promoting, send us your tracks and we'll check it/them out. If you just want to say hello - e-mail us.