Browsing articles in "2step"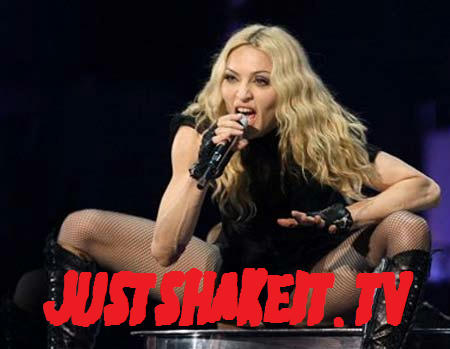 Whats been up Just Shake It? Long time since my last post, but I come with my Garage edit of Madonna…justforyou!
Starts off a bit strange, but it gets better i promise
.
Mojek-Madonna(JustShakeIt.Tv) by mojek
SF based selector Just Loco of Goldsweat & Club 91 has uploaded this awesome mix called Moonsluts Vol.1. Cool space & sex vibes plus tight mixing makes this one of my favorite mixes of the summer. I was exposed to a number of artists that are featured in the mix & I think you guys will dig it too.
Disco/ French House super producer Flubba has been expressing his skill in the said genres for some time now. As of recent hes been getting attention from some big names such as Night Drugs & being featured by Benzi on Mad Decent.
Flubba has finally compiled some of his best filter jams into the One More Love EP.  Some of which are currently available for download.
One of the pop kings best single, gets a nice re-work courtesy of Xpander.
Liking 2step
Get the track
We're on Facebook
MXTAPES BY JUSTSHAKEIT DJS
Soundcloud
Posts Calendar
feel like surfing?
Disclaimer
All music posted here is aimed to promote new artists, give you a chance to listen to their music, and ultimately provide you the opportunity to support them by buying it. If you the artist/supporting body have an issue with anything we've featured please e-mail us immediately. If you are an artist and want some promoting, send us your tracks and we'll check it/them out. If you just want to say hello - e-mail us.