Browsing articles in "Electro"
This bloke doesn't need a introduction.
So here's the gist.
TOMMIE SUNSHINE, the man has made made over 200 remixes and countless quality originals.
His style is uptempo jackin house and he never skips a beat!
The friendly party starter crew LOVETHATMUSIC are bringing him down to our favorite Thursday night, Mynt Lounge!
Get down there!
Drink teapots full of booze, see pocahontas sway his hair and listen to Tommie tear Mynt a new one!
See ya there!
DOWNLOAD HIS SHIT BELOW 
Mickey Karbal, one half of the now defunct Chicago/Urbana based dj duo The Interns has had his hand at producing for a while now.  Last year I was playing out his 1st remix of Duke Ellington quite bit. I recently stumbled across his Soundcloud and came up on the newer dubbed out remixes hes been making.
Whoa! by mickeykarbal
 This particular post however is about Whoa! the new original track he just uploaded. Stuck somewhere in between big dubstep drops, melodic breaks & pitch bending goodness lies this tune. Really big sound and best of all its free so make sure to grab it up/ spam your local Dj's inbox with this one.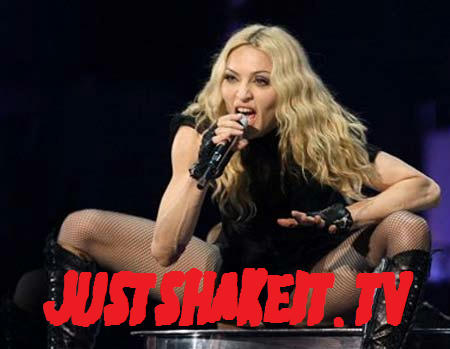 Whats been up Just Shake It? Long time since my last post, but I come with my Garage edit of Madonna…justforyou!
Starts off a bit strange, but it gets better i promise
.
Mojek-Madonna(JustShakeIt.Tv) by mojek
I love a soundcloud freebie!
Douster brings the goods with a track he describes as a "bassline meets kuduro vibe"
Check it out
Alternative: http://www.mediafire.com/?mvned0is665bn4j
If you adore tropical sounds half as much as I do, your bound to fall in love with atleast one of Fellow's tunes. He describes himself as "King Kong On Coco & Rum", a fitting description but I'll let you judge for yourself.
Check him out at OriginalFellow.com
Last week, we talked about the french group C2C. Two of them have another group: Beat Torrent. That sound is crazy!
Listen to more
Lexicon "Big Money" (Beat Torrent RMX)
Birdy Nam Nam – Abbesses (Beat Torrent Remix)
Tranter of now defunct Hip-Hop group Gameboy/Gamegirl has been putting out a good stream of free music on his Soundcloud , and collaborated with fellow Aussie Swick on a Disco Ep in 2010. He released the 4 track Sax Fax EP with Scattermusic, and him & Swick have finished a remix for Square Mode's upcoming release.  Peep some of his tunes here.
It's not often I post a track listed in the Eelectro House genre, But when I see its by Ryan Riback, I quickly make an exception!
Nari & Milani – Smells Like Teen Spirit (Ryan Riback Remix)
Get the track!
We're on Facebook
MXTAPES BY JUSTSHAKEIT DJS
Soundcloud
Posts Calendar
feel like surfing?
Disclaimer
All music posted here is aimed to promote new artists, give you a chance to listen to their music, and ultimately provide you the opportunity to support them by buying it. If you the artist/supporting body have an issue with anything we've featured please e-mail us immediately. If you are an artist and want some promoting, send us your tracks and we'll check it/them out. If you just want to say hello - e-mail us.